MISSION
Providing an opportunity for like-minded professional men and women to share their knowledge and dynamic experiences in a comfortable and luxurious atmosphere.
VISION
Our vision is to present a forum, in which, participants are encouraged to realize their fullest potential in the areas of Health, Wealth, Education and Happiness.
THE WHY OF IT ALL
What if you happened to meet someone who understands exactly where you are, where you've been, and where you want to go?
The reason that I ask is because about ten years ago, I questioned my existence, wondering what the Lord had in store for me. During that time, I began to understand many things. More importantly, I grew conscious of the world around us and the importance of value.
Today, I understand my purpose — who I am and the gifts God, so generously, has given me. I use them to create meaning and share it with others. I believe in changing lives, accepting who you are, and using your gifts to bless others, authentically.
I believe that the best things in life are happiness and appreciation for everything under the sun, in all situations. Learn from your complicated places and unplanned circumstances and share the lesson with others. Strive to be an example – Become what God created you to be!
So… What does "fulfillment" look like for you?
Accept this wonderful journey and discover how to live your best life. We will chat by the pool, beneath the cabana, sitting at the bar or while breaking bread. We will indulge in quiet massages, delectable cuisine, and moments of pure bliss. We will laugh, love, and live!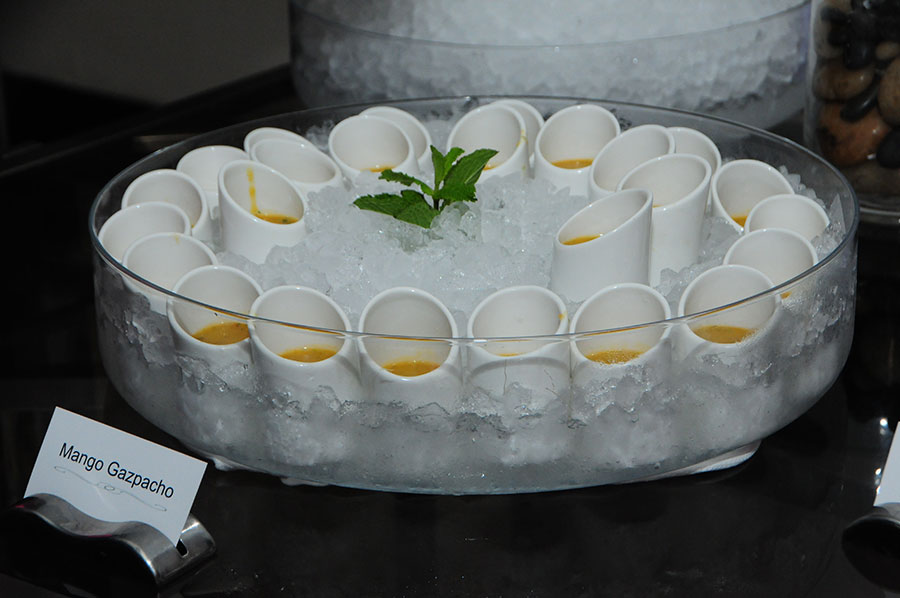 Stay Tuned for the details of the next event.
*Hotel and travel details will be made available in 2022.
Connect with your significant other
Recharge and Relax
Make new friends
Grow your network
Enjoy a new city
The Authenticity Event 2022
A portion of your registration will be donated to a local charity benefitting youth in the community where The Authenticity Event is hosted.
We will partner with a local charity that benefits youth!
Thank you for your interest in Authenticity!  It is our pleasure to provide any additional information you may need.
Presented by Perfect Touch Promotions
Email:  phenomenalplanner@outlook.com
Phone:  713.478.7274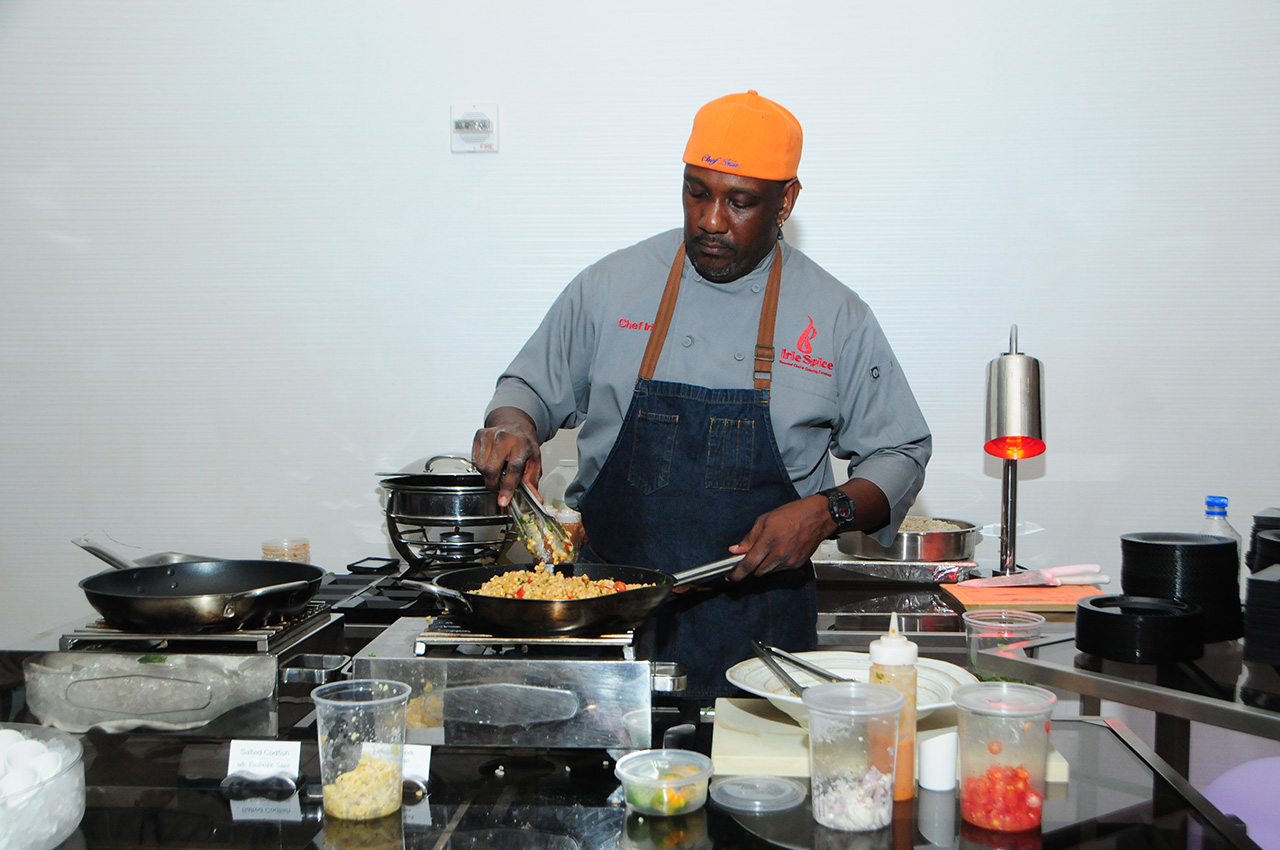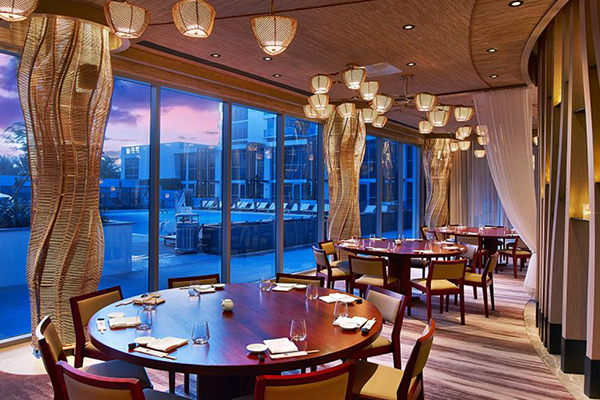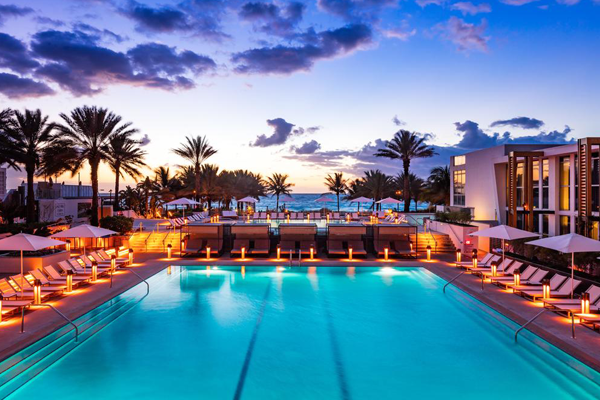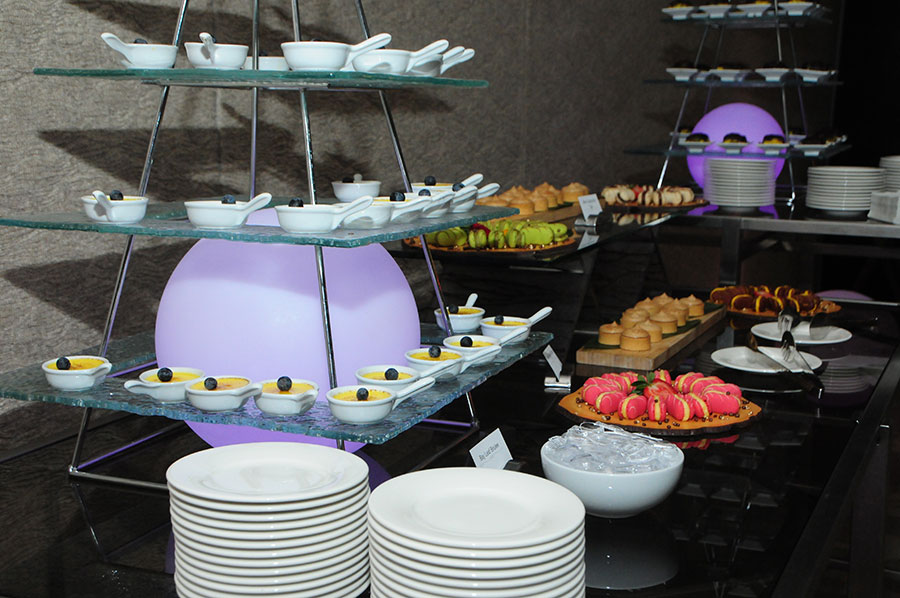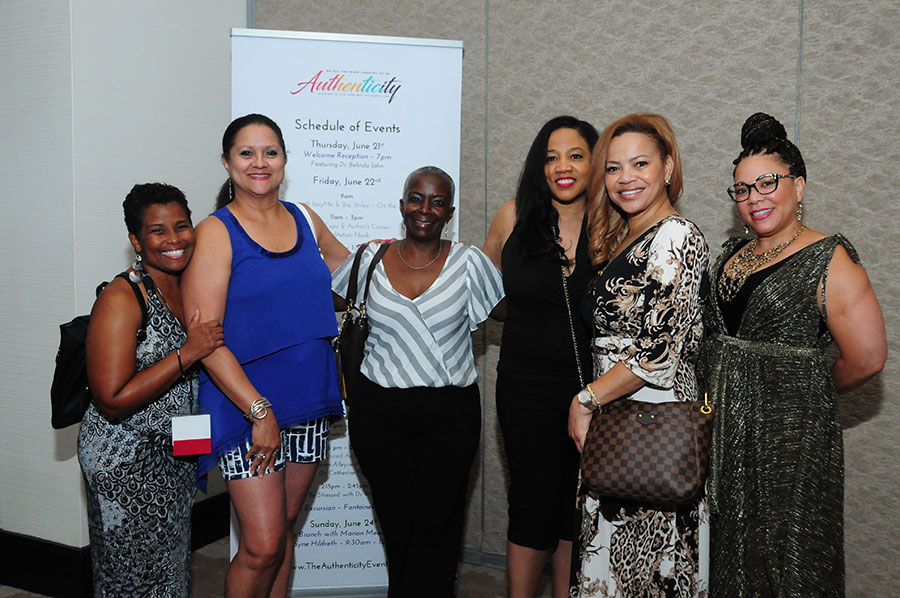 "I was so excited to read from my book to an energized and enthusiastic audience.  I felt welcomed, and well received and appreciated the opportunity to share.
Not only did I enjoy reading from my book, but I also enjoyed hearing other authors tell their stories.  The workshops were fun and educational.  I'm honored to have been asked to present at the next Authenticity event."
– Catherine Pope, PhD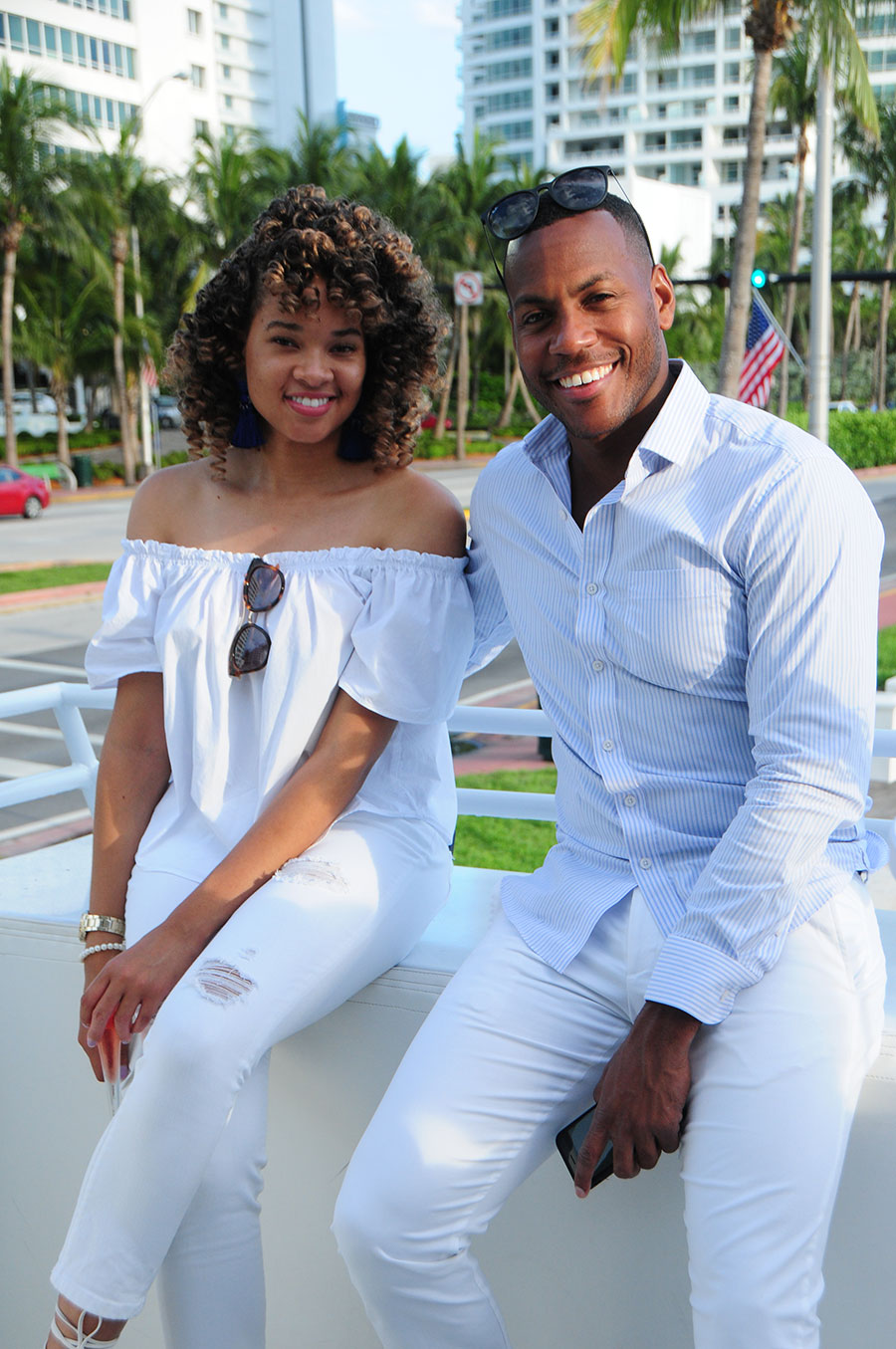 "The Authenticity Event exceeded my expectations!  I knew it would be great because Roz puts on well-organized and high-quality events, but the inaugural Authenticity event was outstanding!"
– Dr. Melody Moore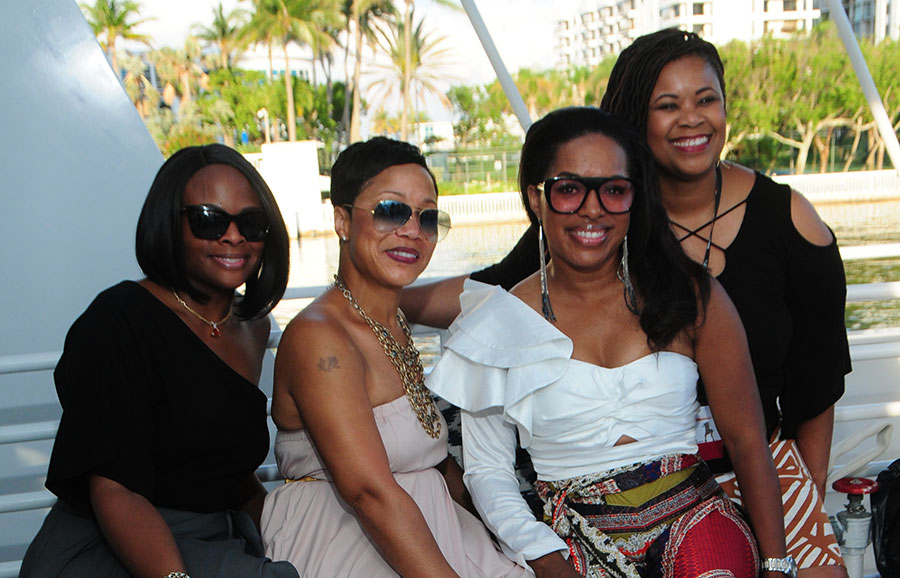 "The authenticity event was amazing food for my mind, body, and soul.
I had an awesome time. The attention to detail at every event was top notch. I thoroughly enjoyed myself, and left feeling soul-full and reenergized!  I can't wait until the next Authenticity Event!"
– Yvonne Ruddick
A Vacation to remember
Get ready!