Learn about us
Who Are We
What's behind our WHY
A Phenomenal event begins and ends with attention to Detail.
A well-executed event can be a very stressful event. If you've ever planned one yourself, you know that there are many details, and they all matter. One small mishap can derail the event and leave a lasting impact on your guests.
We are here to help you with all the details from the invitations to the decor, to the food and drinks, the signage, and even the post-event surveys. The Perfect Touch Promotions team is here to help you bring your vision to life with ease.
In addition to helping you plan your event, we will oversee the execution the day of the event and ensure all of the items are delivered and installed on time and within budget. We are also able to assist you with the items you need for your event direct from our event rental inventory. From tables and chairs to spandex chair covers, we've got you covered.
But what makes us truly special is the 20+ years of experience we bring to every event. Our professionalism and passion for meeting your needs is what we hope you will remember most when you work with us.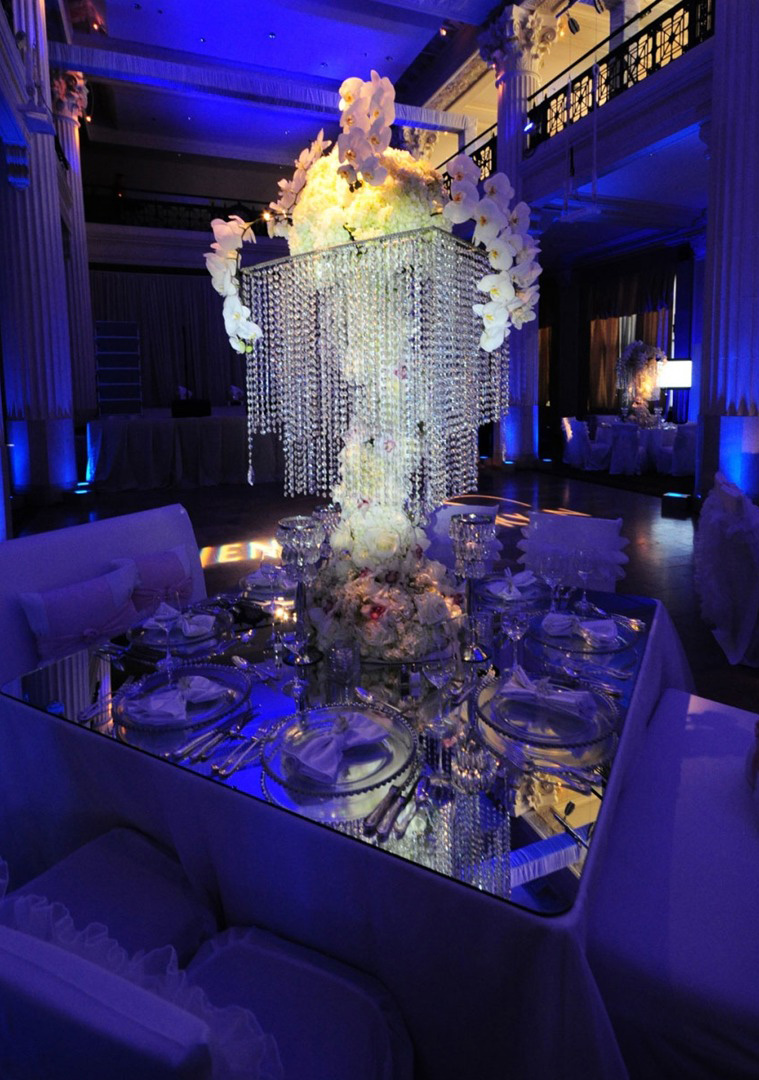 We're Going To Help Bring Your Vision to Life with Excellence.
As a full-service event planning and coordination company based in Houston, TX, we strive to stay ahead of ever-changing trends in today's fast-paced world. Even with these high demands, busy schedules, and tight deadlines, we are called up by corporations, non-profit organizations and small businesses to create excellence, elegant, and distinctive productions.
Planning & Budgeting
There are many moving parts of an event strategy that are bound together by the event budget. An event's financial foundation is directly related to the event outcome, creating a thorough and realistic event budget is a key ingredient to the recipe for event success.  We will assist in properly allocating and intelligently planning the spend of each dollar.
"Your event budget is a direct reflection of your event vision and what it is you want to achieve."  Morgan Santapaola, Event Marketing Manager
Venue & Decor
Choosing an event venue is possibly the most important decision than can affect the outcome of your event and is paramount for maximizing event attendance.  We have a plethora of venues to choose from.  We will also make every effort to provide venue options with flexible booking.  Our team of production designers will create a décor plan that will bring your vision to fruition.
Event & Guest Coordination
Guest Coordination and Registration can make or break your event.  Your event planning team will be the first face to face contact with your guests and our team of highly skilled customer service hospitality professionals will not disappoint!
Final Production
Our team is all in from beginning to the end.  We're available 24/7, seven days prior to your event until the event comes to an end.  For conferences and multi-day meetings, we arrive at least 3 days in advance and we will be the last ones on site. Our goal is to work with you year after year and we want to hear from you what Brianna Comber from Westfield said every single year for 7 years straight, "Wow, this event was absolutely amazing."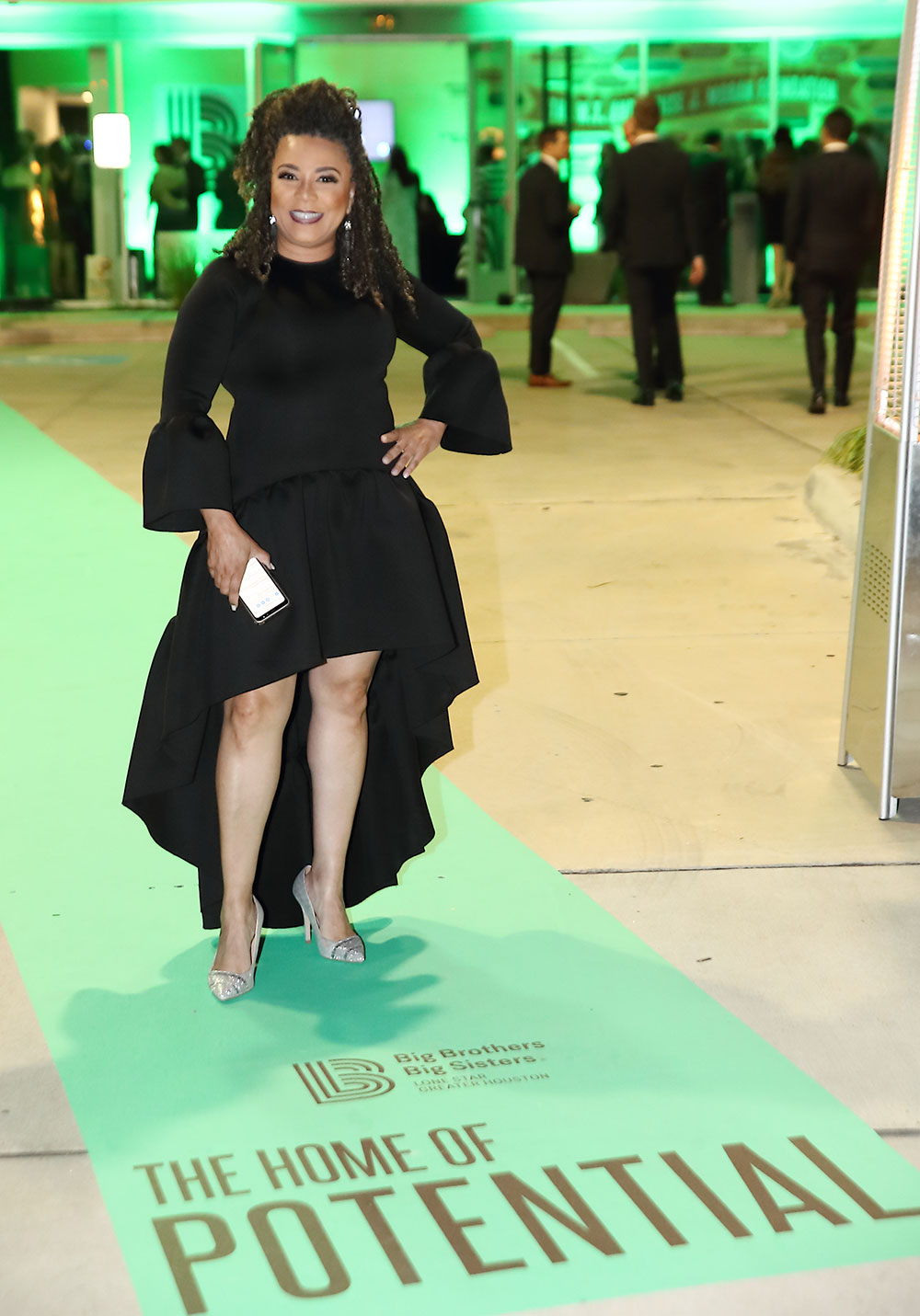 Rosalind "Roz" Moore a seasoned and award-winning signature event designer with over 20 years in the hospitality, entertainment and event planning industries, founded Perfect Touch Promotions (PTP) in 2000.
Ingenuity, creativity, and attention to detail run in her veins and are the hallmarks of a PTP event. If you ever get the chance to watch her in action, she effortlessly moves from coordination to public relations to production with expert precision. She credits her background as advertising, marketing, and public relation coordinator for East Coast and Houston-area shopping malls and event arenas for helping her to develop her acumen for individuality, creativity, and craftsmanship. These experiences have given her the ability to execute an extensive range of events from planning classic, traditional and couture events to the extraordinary and cutting edge. Her business skills include contract negotiations, strong leadership and supervision, budget and fiscal responsibility, innovative design, and an unrivaled attention to detail.
Rosalind has created events for both the for-profit and non-profit sectors. In the charitable sector, Rosalind's commitment to making a difference in her community is evidenced by her work with various organizations such as Big Brothers Big Sisters, Unlimited Visions Aftercare, Inc., and National Minority Supplier Development Council. Under her leadership, PTP has coordinated events which span virtually all types of occasions, from business and personal events to sporting events, birthdays, holidays, weddings, anniversaries, graduations, retirements, corporate meetings and conferences, hellos, goodbyes, and surprises.
In 2018 Rosalind created and launched the Authenticity Event for busy executives and professionals. Her vision was to present a forum, in which, participants are encouraged to realize their fullest potential in the areas of Health, Wealth, Education and Happiness. For the inaugural event, she hosted 75 attendees in beautiful Miami at the Eden Roc Hotel where they enjoyed ocean views, a yacht cruise, author's nook, and a jazz brunch. Learn more about this event here.
Rosalind's personal mission is to always help you to create the event you envision, whether it's an intimate soiree or a grand masterpiece. She feels incredible joy when her clients are able to create memories that last a lifetime.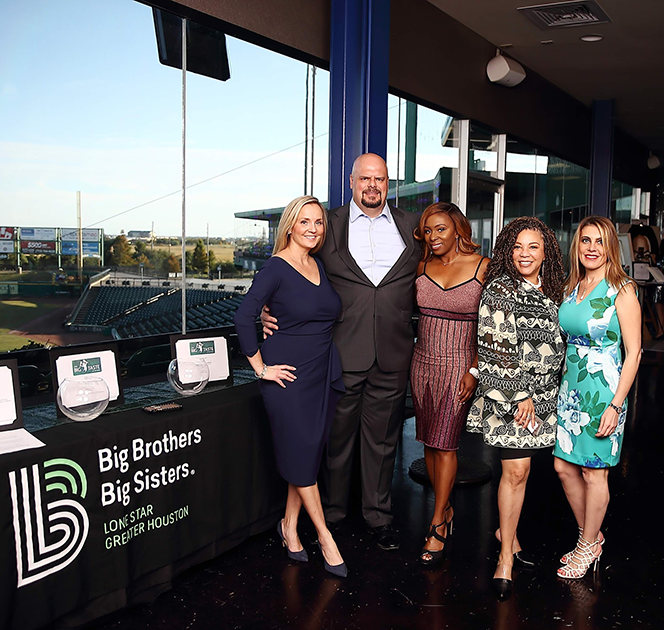 We're Going to Add the Perfect Touch!
Let's Plan Your Next Event!