Overview of Services
Planning Services
Full & Partial Event Planning
C
orporate Meetings & Events
Need to plan a high-end business conference, sales meeting, or company party? We will make sure it all goes off without a hitch.
Destination Management
We specialize in the design and implementation of events, activities, tours, transportation, and logistics for your destination event.
Social Events
Whether it's a  business launch, fashion show, or milestone birthday, we can help you create memorable moments you'll never forget.
Luxury Weddings
Perfect Touch Promotions has been planning luxury weddings since 2000.  We create weddings specifically on the vision of our brides and grooms with the expectation of an unforgettable day.  From lavish to quaint and everything in between. We meticulously plan every detail from concept to completion.  
Planning is our passion and our goal is to make the planning experience fun, exciting and stress-free.  We work tirelessly to make your dreams come true.
Luxury In-Home Event
Time to throw a party with a few select family and close friends. We can help make your event absolutely wonderful with all the elements to keep it safe, sanitized and with loads of fun!!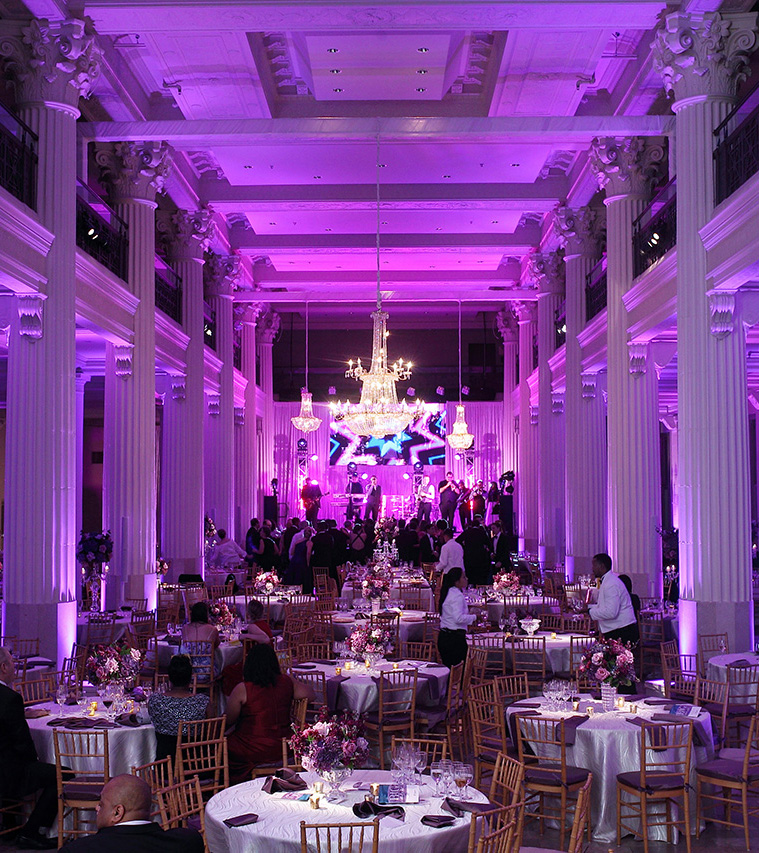 Frequently Asked Questions
How will you determine the cost of my event?
There are many factors that go into your event, from the cost of the venue to the food and the production. Each project requires a conversation with the client to find out what their vision and budget is. We will create a customized proposal based on our initial meeting. Our services typically start at $5,000.
Do we manage travel and accommodations?
Absolutely, we have relationships with all major airlines, transportation companies, hoteliers, privately owned villas, etc. to assist you in planning a destination event that meets your expectations.
Do you provide marketing and PR Services?
We have a PR specialist on our team that has years of experience in marketing, media relations and social media.  We have established relationships with local and national major media outlets and can assist you in scheduling media interviews with prominent anchors and radio personalities as well as assisting with your media buy.
Can you manage my event from inception to completion?
Yes, absolutely! We bring your vision to fruition – from consultation to production and every detail in between.
Do you manage events outside of the Houston area?
We travel the country to produce your event in your selected city.
We're Going to Add the Perfect Touch!
Let's Plan Your Next Event!